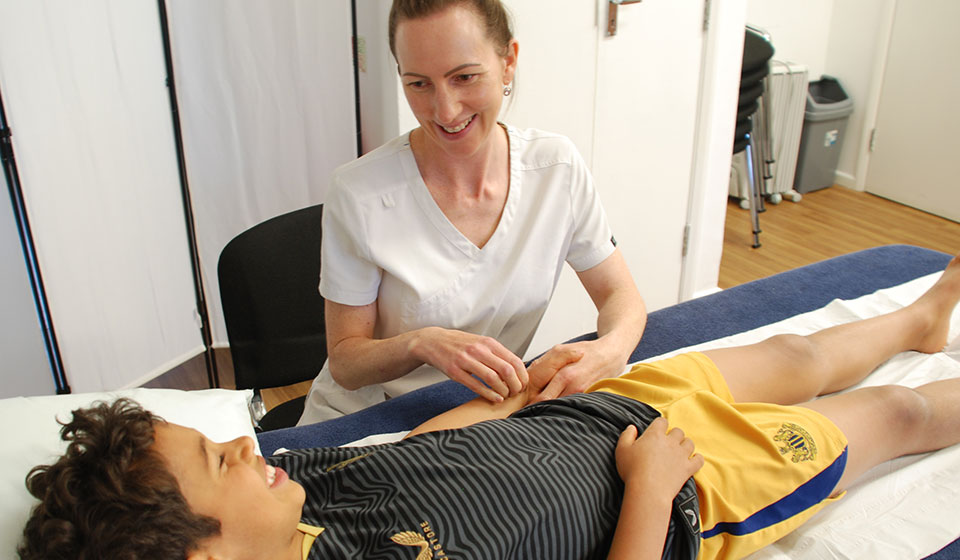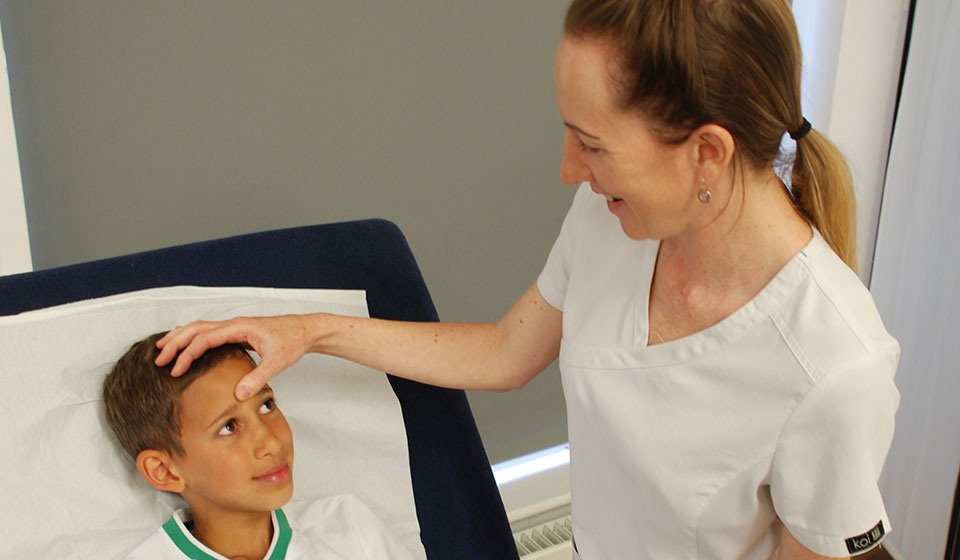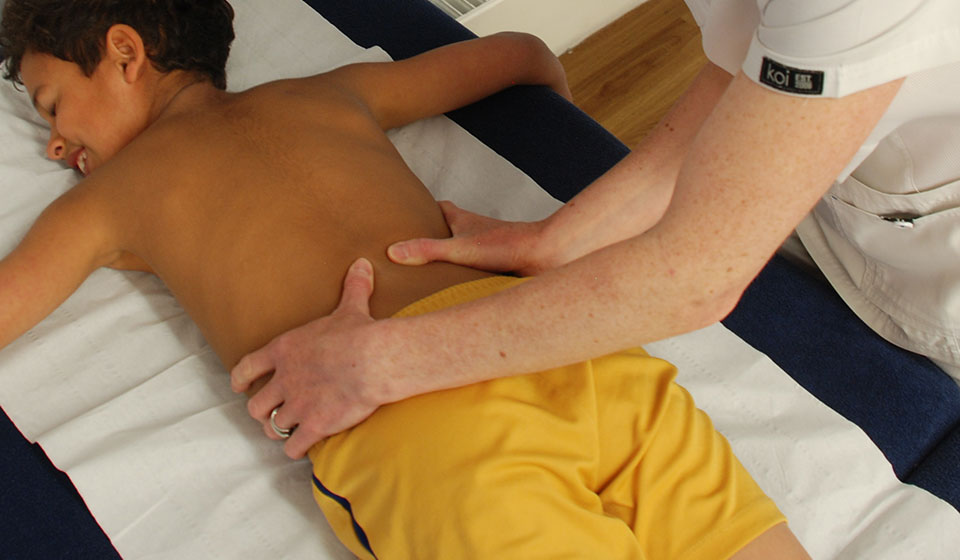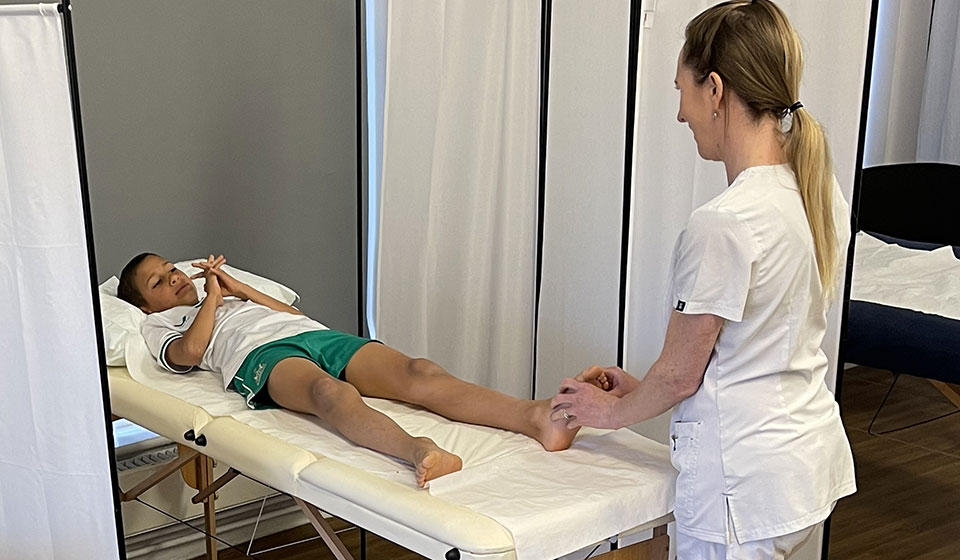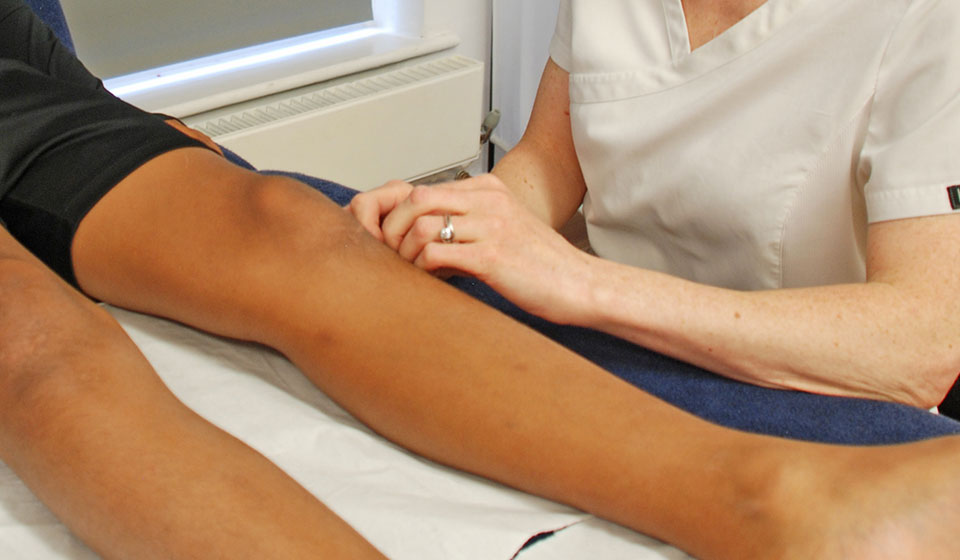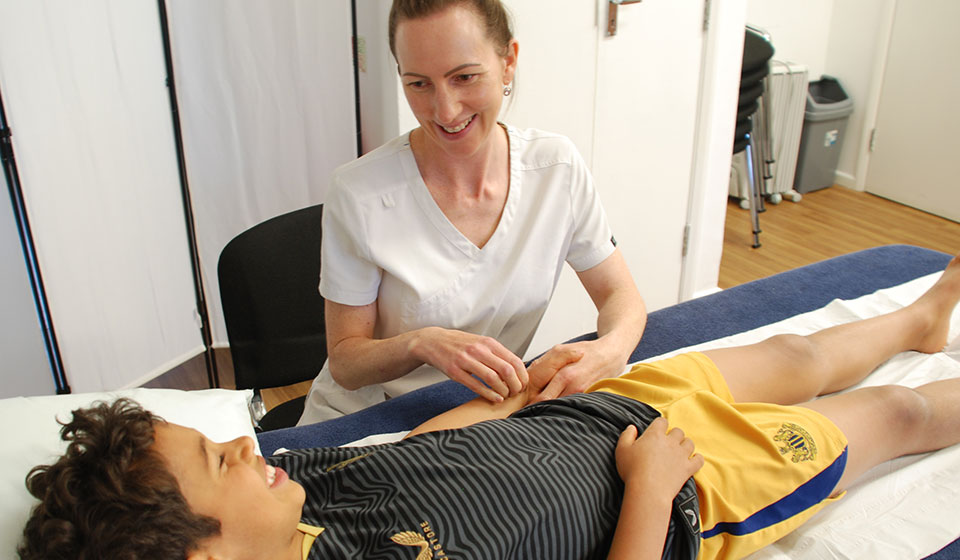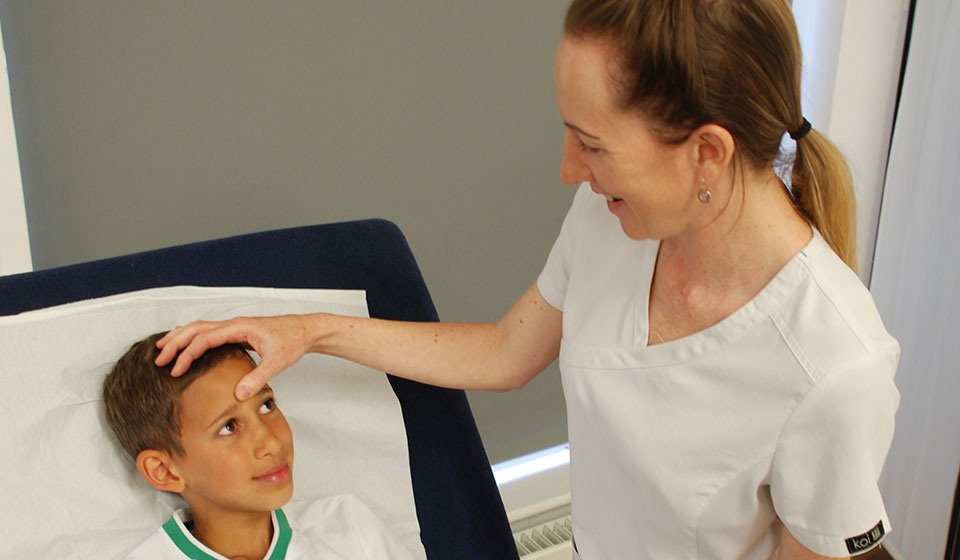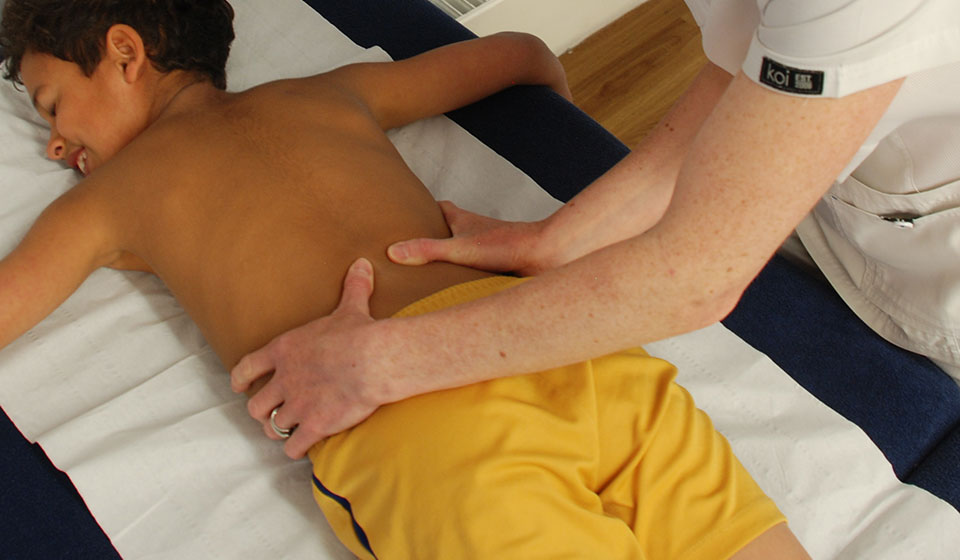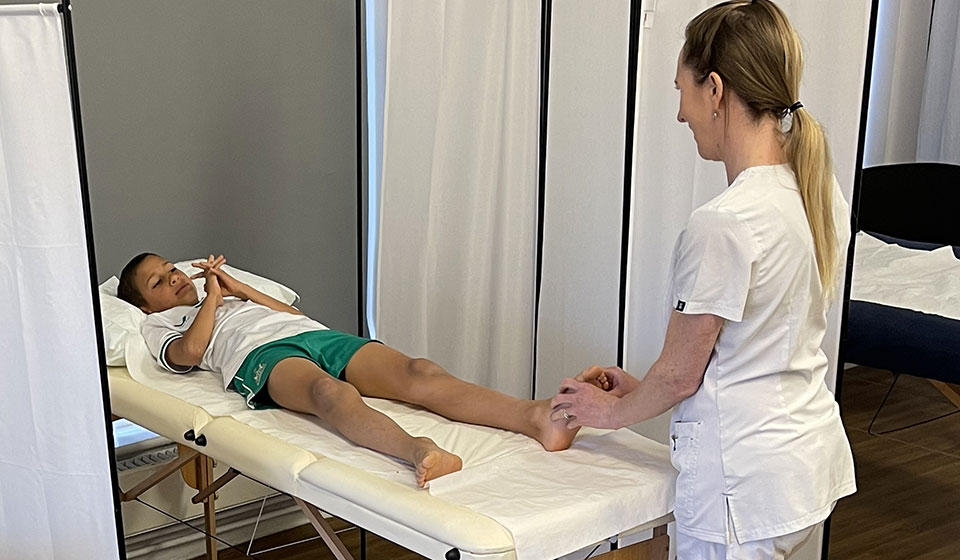 I WORK WITH PARENTS TO SUPPORT THEIR CHILD'S EMOTIONAL, BEHAVIOURAL AND PHYSICAL DEVELOPMENT.
EACH CHILD WHO COMES TO THE CLINIC WILL NEED A SLIGHTLY DIFFERENT APPROACH AND DIFFERENT METHOD OF TREATMENT. EACH TREATMENT IS TAILOURED TO SUIT THE NATURE AND NEEDS OF YOUR CHILD. TREATMENT NEEDS TO BE BOTH EFFECTIVE AND A POSITIVE EXPERIENCE FOR THE CHILD.
I have completed a post-graduate specialist diploma in Paediatric Acupuncture. I offer acupuncture as an effective, gentle and safe treatment for babies and children of all ages. I offer both child-friendly needle and needle-free techniques. It can be used in cases of both acute and chronic illness.
I have three junior school age children and this hugely informs how I approach the treatment of children. I care deeply about children's health. I believe that imbalances in a child's qi corrected early on in life can mean a person avoids a lifetime of ill-health. A healthy child is usually a happy child, and is more able to enjoy life and achieve their potential.
As a parent, I also understand the strain it puts on the entire family when a child is not well. Helping a child back to health not only benefits them, but everybody around them too.
I also support the mother who is often depleted after childbirth and trying to juggle many things in the household. During postpartum and beyond, the mother will experience both physical and emotional challenges. Acupuncture helps to calm the nervous system and allow for a sense of calm in the body and mind. This sense of calm can support the mother with the many demands of newfound parenthood. When a mother feels grounded, this creates less anxiety, stress and can reduce the risk of postpartum depression.
Studies show that acupuncture has proven to increase milk production in breastfeeding women. Acupuncture can also help in many other ways for example; reduce pain and re-establish healthy menstrual flow.
NEEDLE-FREE TECHNIQUES
Many children are concerned that acupuncture maybe painful but as the needles are flexible and about as thick as two human hairs there is usually only a very slight sensation as it enters the skin.
Your child may be happy to try needles once I have gained their trust. However, there are a number of alternative treatment methods which are effective and do not involve the insertion of needles. This means that I will be able to provide the treatment that your child needs, in a way which is acceptable to them. The methods I might use include:
0-11 YEARS
Acupuncture treats a wide range of conditions. The most common reasons that babies and children come for treatment are:
Asthma
Attention Deficit Disorder (ADD)
Attention Deficit Hyperactivity Disorder (ADHD)
Autistic Spectrum Disorder (ASD)
Bedwetting (nocturnal enuresis)
Cerebral palsy
Digestive issues
Nausea and vomiting
Paediactric pain
Respiratory disorders
Sleep problems
Tic disorders
12-18 YEARS
Acupuncture treats a wide range of conditions. The most common reasons that teenagers come for treatment are:
Acne
Anxiety
Depression
Digestive issues
Headaches and migraines
Painful periods (and other menstrual problems)
Sleep problems
Sometimes, a teenager will come without a specific condition, but because they are finding the massive changes that go on around adolescence challenging or difficult. Acupuncture can be really effective at helping to make this transition smoother.
PAEDIATRIC ACUPUNCTURE RESEARCH
Most research has been on treating conditions in adults, however there is also significant research to support some of the benefits of acupuncture in children. If you would like to read the complete summary of evidence for paediatric acupuncture, please click here